by
Den-Fi
[ b l a n k ] - 5950X/6900 XT Red Devil Bench Build (Build Log)
What happens when you become obsessed with custom loops and everything in the house has a water block on it? Yeah… I got overzealous and needed to take a step back. Water is nice but having something on air just in case is important as well.
AMD Ryzen 9 5950X 3.4 GHz 16-Core Processor
Noctua NH-D15 CHROMAX.BLACK
Thermal Grizzly Kryonaut Extreme
Asus Pro WS X570-ACE ATX AM4 Motherboard
Crucial Ballistix Elite 32 GB (4 x 8 GB) DDR4-3600 CL16 Memory
Silicon Power US70 1 TB M.2-2280 NVME Solid State Drive
Silicon Power US70 2 TB M.2-2280 NVME Solid State Drive
PowerColor Radeon RX 6900 XT 16 GB Video Card
Streacom BC1 ATX Test Bench Case
Corsair HX Platinum 1200 W 80+ Platinum Power Supply
Logitech G Pro Wireless Wireless Optical Mouse
CableMod C-Series PRO ModFlex Cable Kit - Black/Silver
This build is named after the main characters in No Game No Life an overpowered duo that can figure out any situation and come out on top. Pretty much how I feel about the CPU and GPU powering this PC. It finds a home for a lot of things I already had. The Nocatua NH-D15 Chromax has been around for a while. I was so excited for it to come out that I bought it without having anything to install it in. The black version of the Streacom bench was picked up a few months ago because I could not find a black Praxis bench for my 3970X build. I tried contacting Primochill to see if it was coming soon, but they never responded. I assumed it was discontinued and they were just clearing out the rest of the white stock. Sure enough, the day the Streacom was delivered the black SX benches were back in stock. The Asus Pro WS X570-ACE comes from a previous rackmount build, replaced by the ASrock Rack X570 board that has actual IPMI. The RAM and PSU come from that build as well.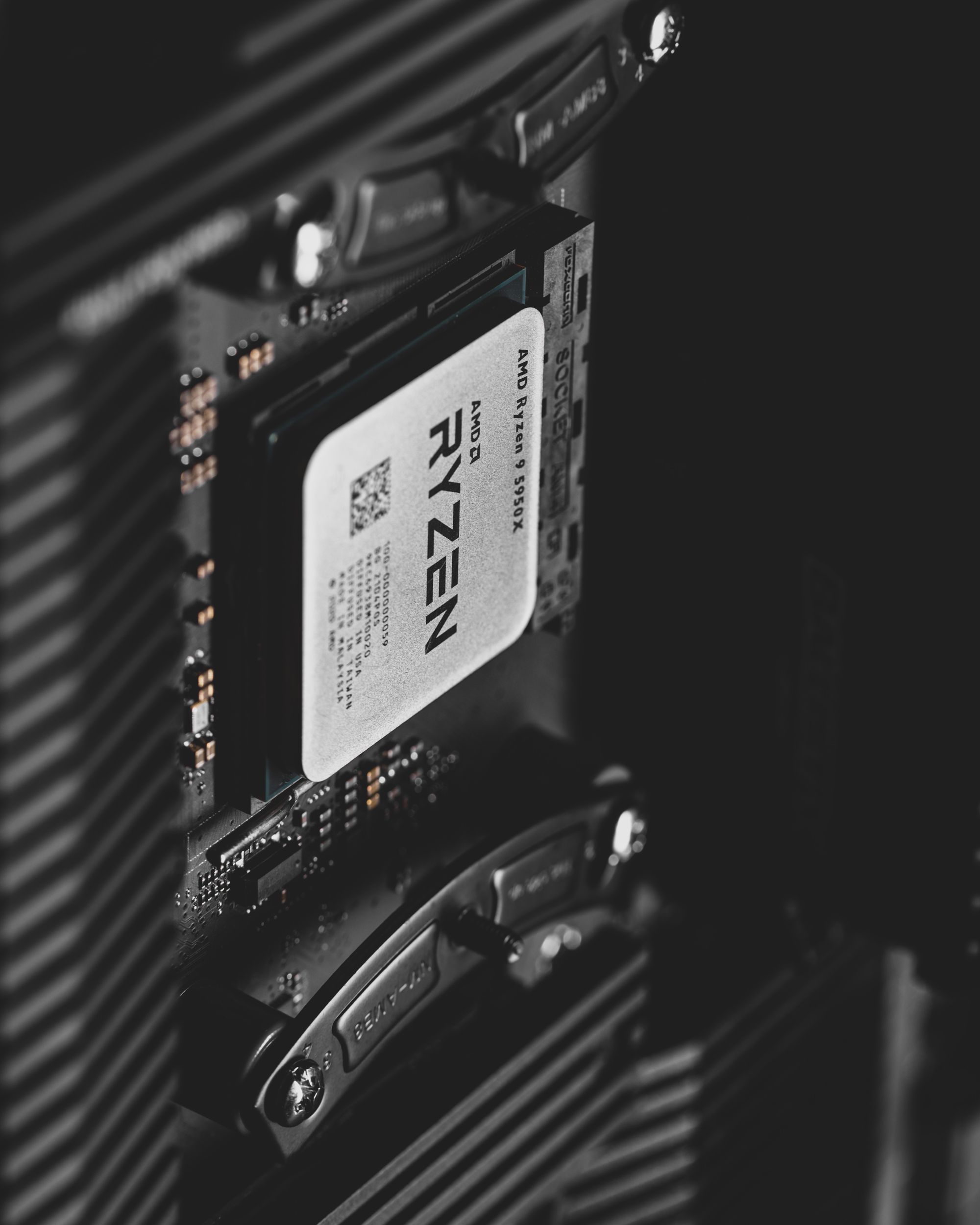 There are some new parts. The 5950X was a day 1 Microcenter score. Did not expect to get one, but they had a decent stock. Nothing like the line that wraps around the building when they have a delivery of just 2 GPUs. The 6900 XT was pretty random. I was there to pick up some SSDs and they happened to get in a shipment rather late in the day. I overheard some rumblings from employees and asked if there were any GPUs. There were some PowerColor 6900 XT Red Devils. Someone in the parking lot spotted it while I was loading the car and offered me $2200. I was tempted but did not go for it. For cables, I wanted to give Cablemod's ModFlex a shot. I tend to always go for the ModFlex, but this time around I knew I would have to squeeze a lot of cable into a small opening thanks for 3 8-Pin power cables.
For the storage, something awesome happened. I was on Instagram and Silicon Power reached out to me. They loved my previous build Sanjuni and wanted to be a part of my next build. I've used a bunch of 2.5in 480GB Silicon Power SSDs at the office, so I was excited to see what their Gen 4 stuff could do. They provided a 1TB and 2TB. I like to have Windows and Linux on separate drives rather than dealing with GRUB, so this was great.
The build process was simple and uneventful since it is a bench. The BC1 comes flat packed but is simple and intuitive to assemble. The standoffs are an excellent implementation vs. something like the Praxis Wetbench. The motherboard is well retained without needing to be screwed in. The only drawback to the BC1 is the PCIe rod system. They are flexible, so the card can still sag. Functionally it is fine, aesthetically a bit meh. The Noctua Chromax D15 goes well with the monochrome nature of the build. I added the 3rd fan to balance out just how long the GPU is. I didn't do it for thermals. Noctua themselves does not recommend it for noise/performance reasons, so I figured I would mention that. The Cablemod setup looks great for the 8-pin and CPU, but it was a bit of a mess when it came to 3x 8-pins for the GPU. I popped into the Cablemod Discord and asked about a bridged triple 8-pin cable/extension, but this was something only available in the configurator. There was quite the backlog and I needed something quickly, but they had a solution! Hybrid combs that were open on one side and closed on the other. I was skeptical but tried them out anyway. Very glad I did that. I could not be happier with the result.
I love how this build turned out. It handles anything I throw at it, including being a backup for my main PC. Gaming is not something I do a lot of these days, but I did play around with GTA V and some Timespy benchmarks to see what SAM was all about. Not much in the way of a difference, but the potential is there.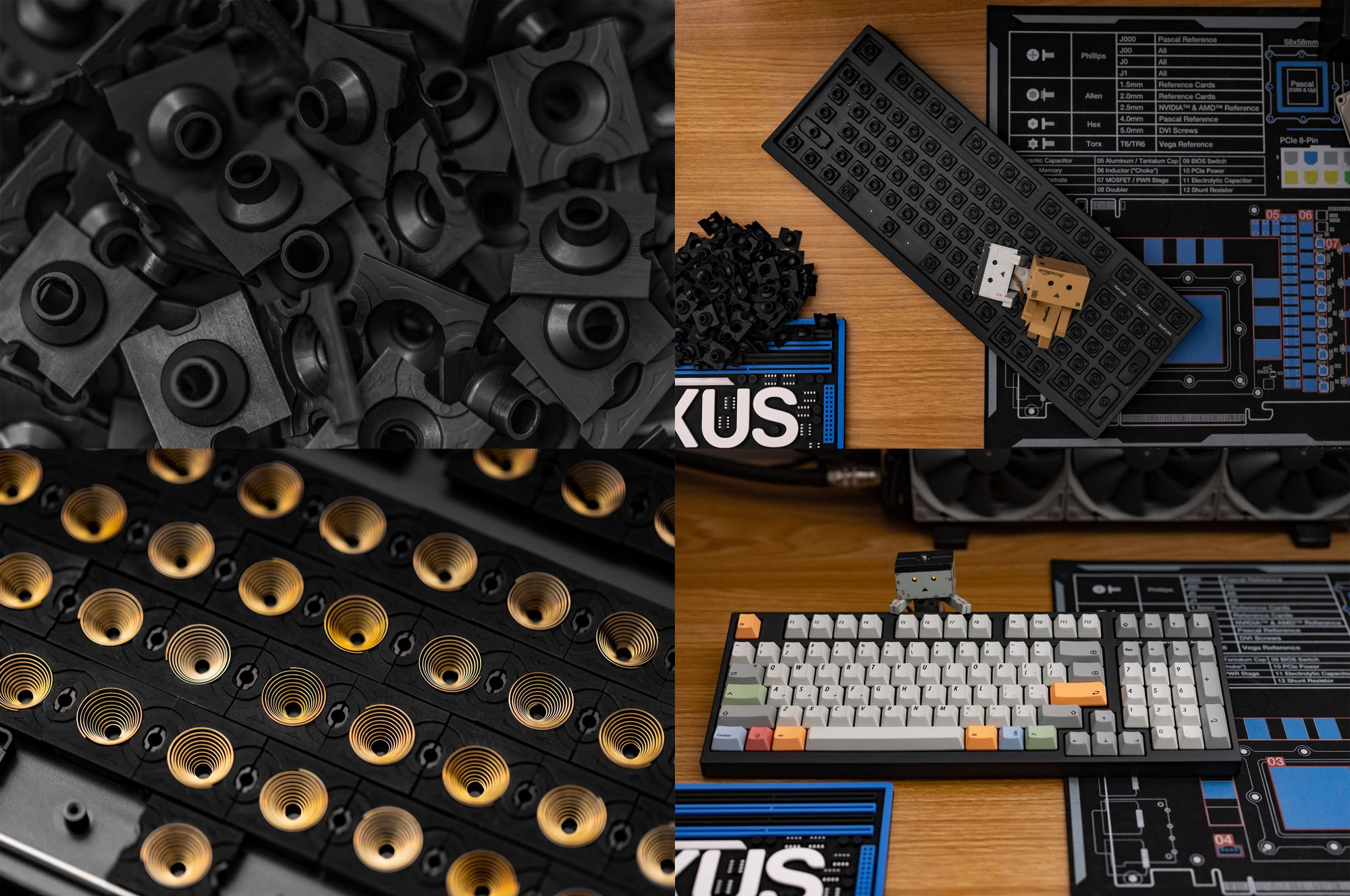 Comments?
Leave us your opinion.