Introduction
The goal here is perfection – assembling the best keyboard that'll satisfy my petty and stupidly specific desires:
Size, Layout: TKL, ANSI.
Case: Metallic Construction. High-Profile, Angled. Matte Black.
Plate: Black/Chrome (Color). Standard Bottom Row. Tsangan Bottom Row.
PCB: Hotswap. Standard Bottom Row. Tsangan Bottom Row.
Switches: Linear. Black (Color).
Stabilizers: Black (Color).
Keycaps: Blank. Matte Black.
Acoustics: Thock Thock Thock!
Custom TKLs are surprisingly uncommon outside of Group Buys. I'm aware of the Phantom PCB + Tex/Filco Aluminum Case TKL custom build, but that doesn't meet my discriminating desires and I'm not particularly interested in super generic configurations. Keep in mind that I already have a semi-custom – a The GMMK TKL – and while I do love me my keebs (#KeebWeebClub!), having a board that has the same features, or that does the same thing as my existing one, isn't all too exciting.
So!
Mode Designs happened to be holding a Group Buy for their Eighty (Pre-Order), and while that one did interest me at first, I later came across their First Edition Eighty. Then my self-control went POOF! And a large chunk of my wallet also went POOF!
---
Parts List
| Component | Selection |
| --- | --- |
| PCB | Mode Designs Eighty Hotswap PCB (MODE80H PCB v1.1) |
| Case | Mode Designs First Edition Eighty Case (Dark) |
| Plate | Mode Designs Anodized Aluminum Mounting Plate |
| Switches | Modded BOX Heavy Black Switches |
| Stabilizers | Durock Screw-In Stabilizers (V1) |
| Keycaps | EnjoyPBT Blank Black PBT OEM-Profile Keycaps |
| Cable | Braided USB Type-C to USB Type-A Cable |
Eighty #391 Keyboard Kit List
1 × Eighty Top Case (Dark)
1 × Eighty Bottom Case/Weight (Dark)
1 × MODE80H PCB v1.1 PCB
1 × USB Type-C Daughterboard
1 × Daughterboard Cable
1 × USB Type-C Cable
1 × Middle Gasket
1 × Bottom Gasket
4 × 2U Stabilizers
1 × 6.25U Stabilizer
87 × MX-Style Switches
87 × MX-Stem Keycaps
---
Keyboard Assembly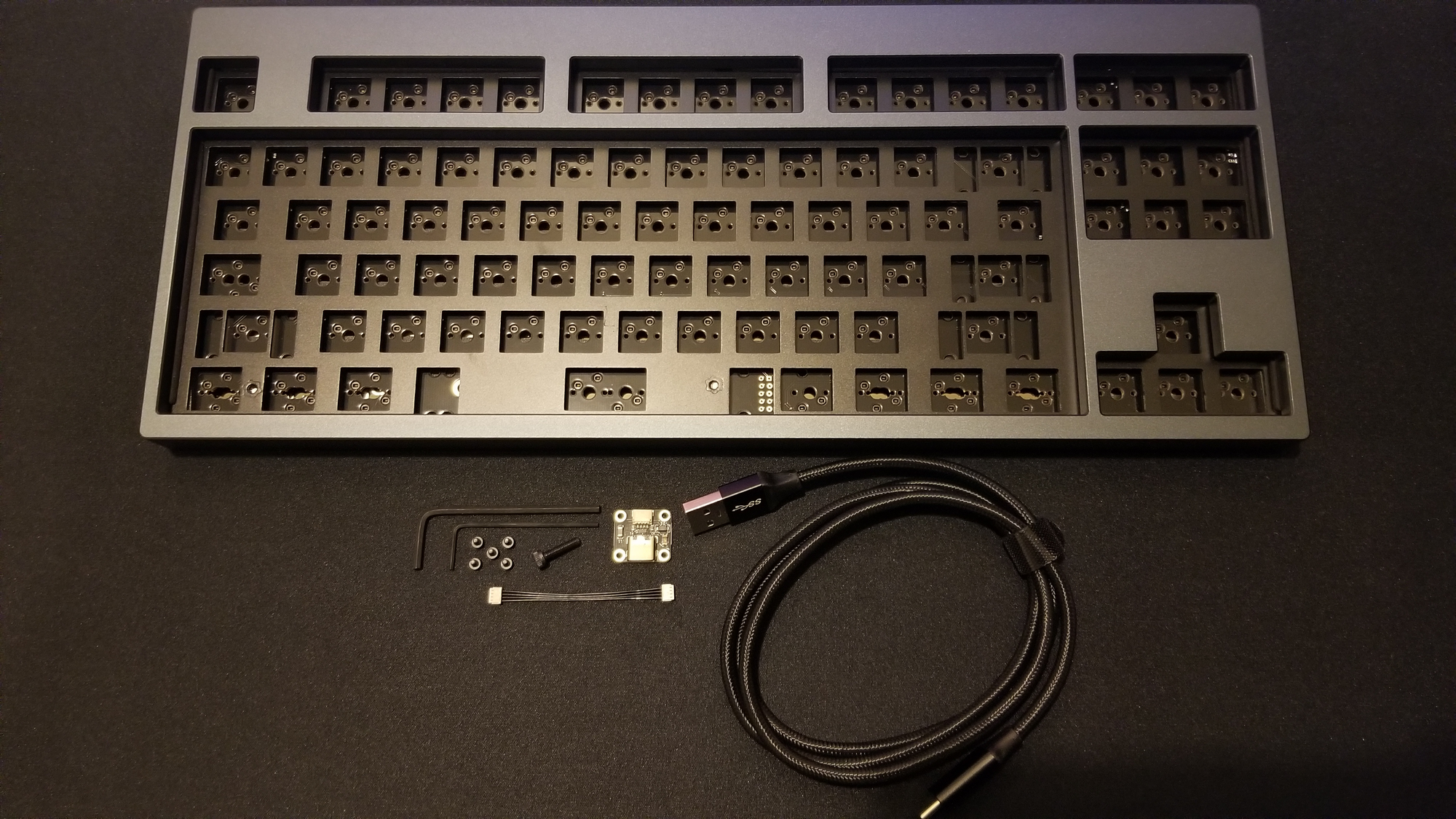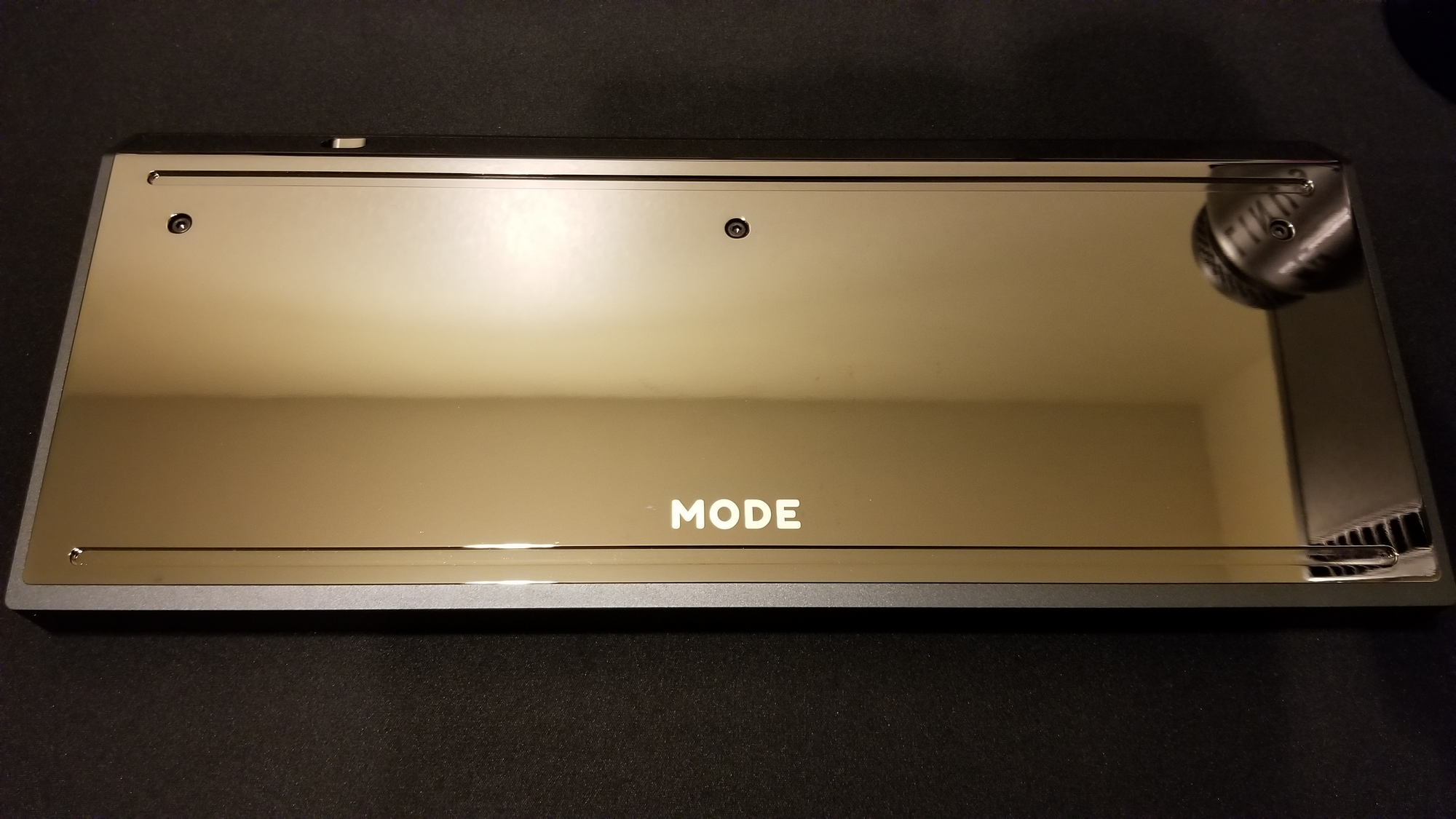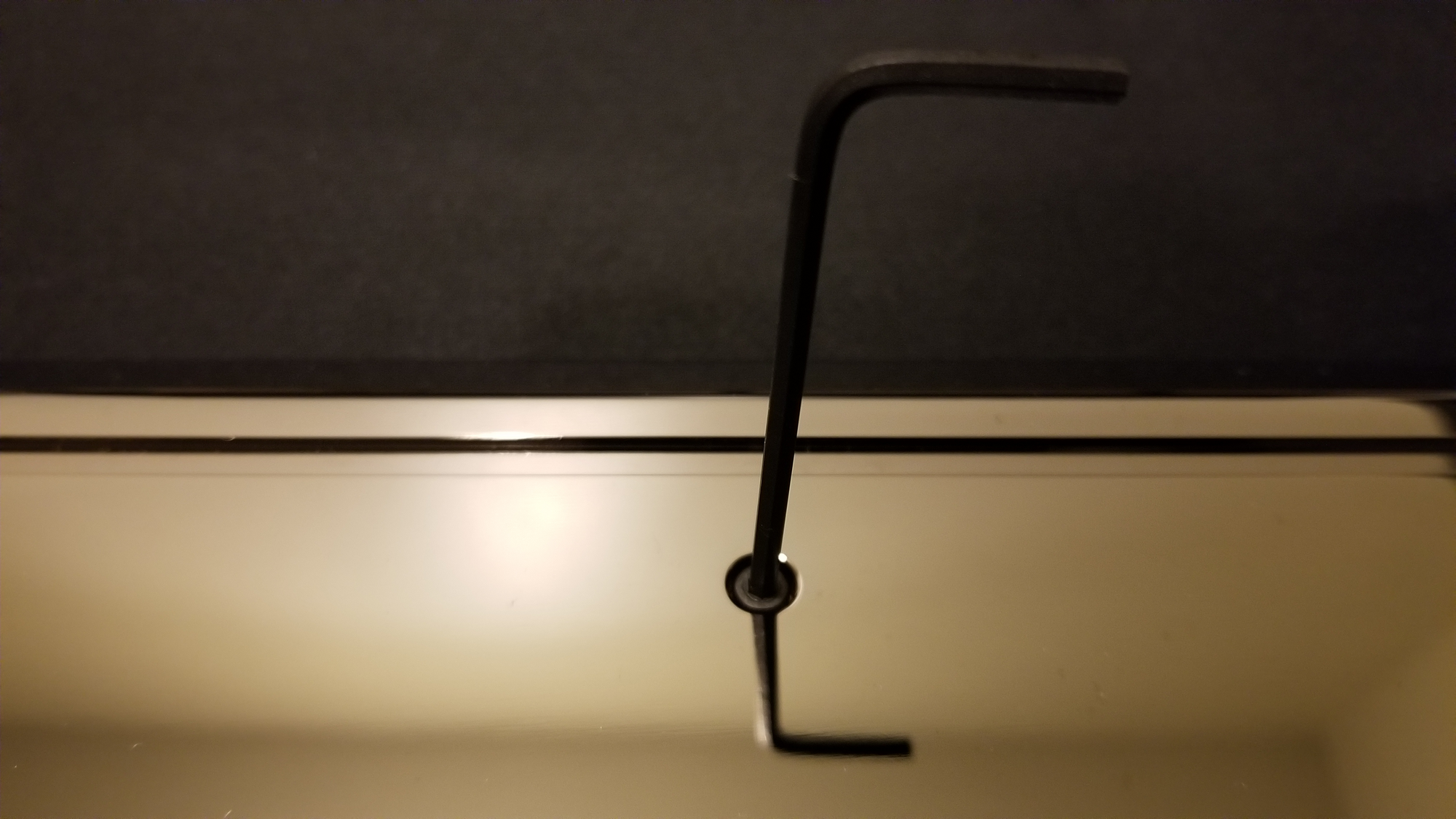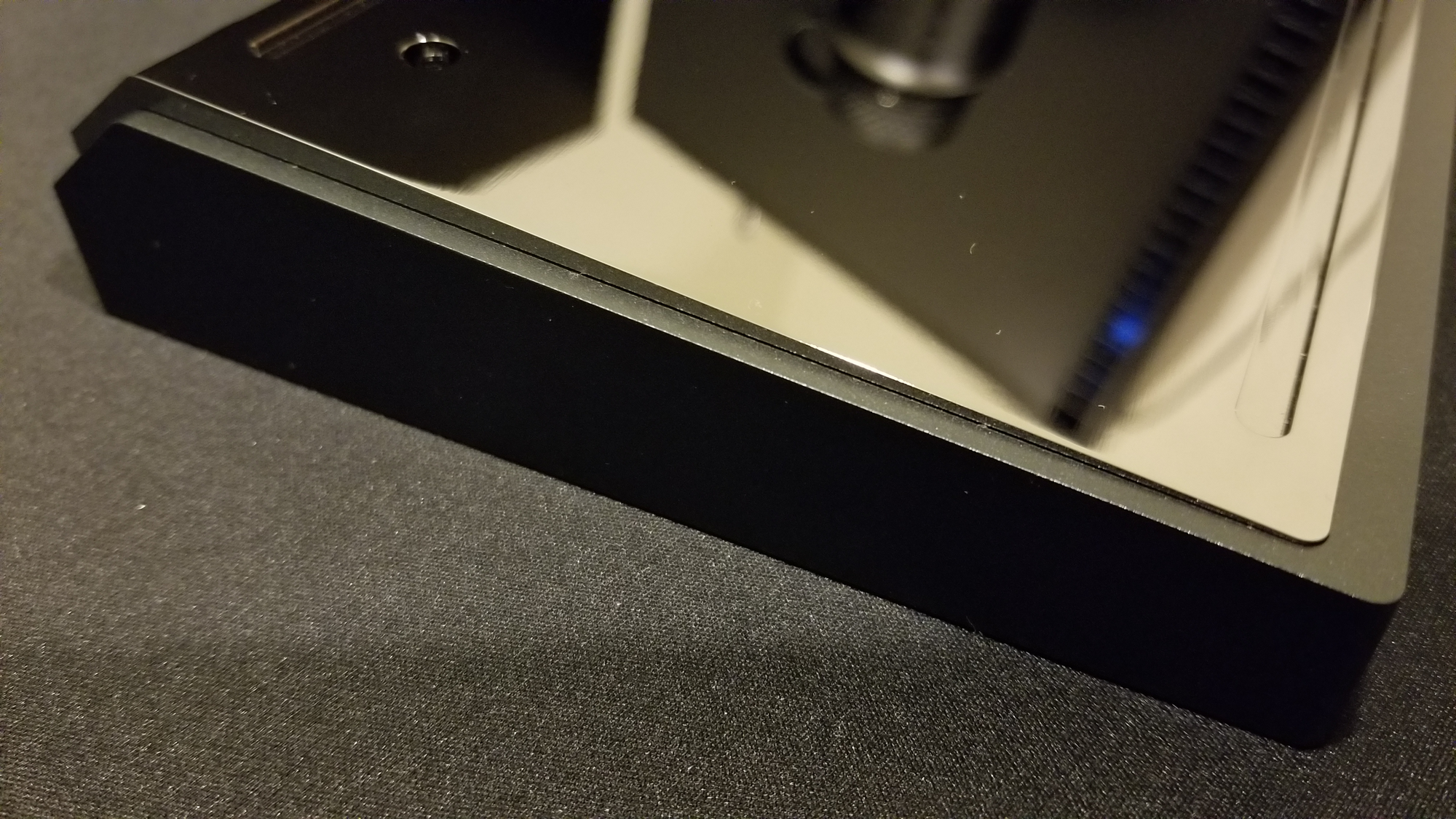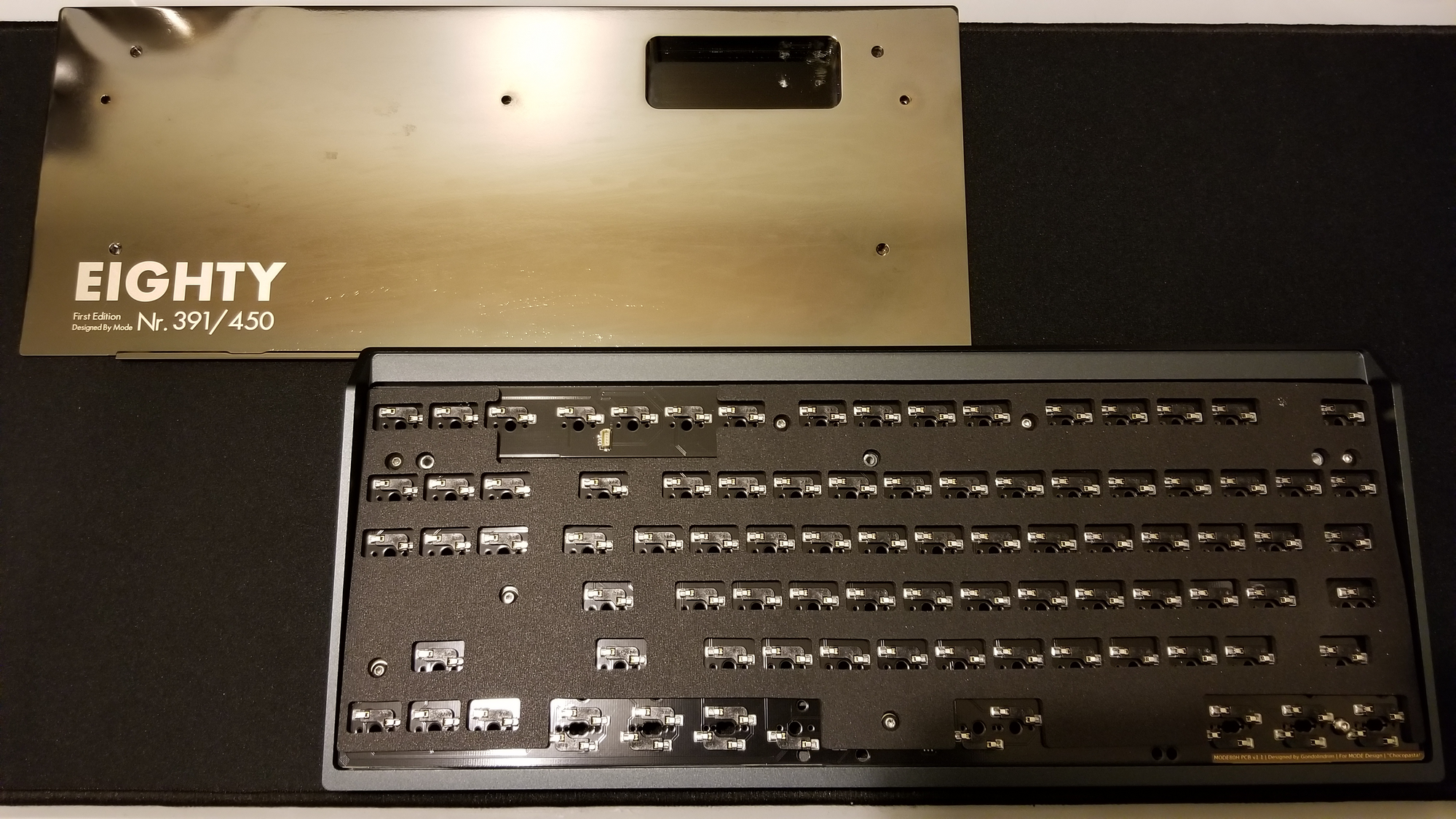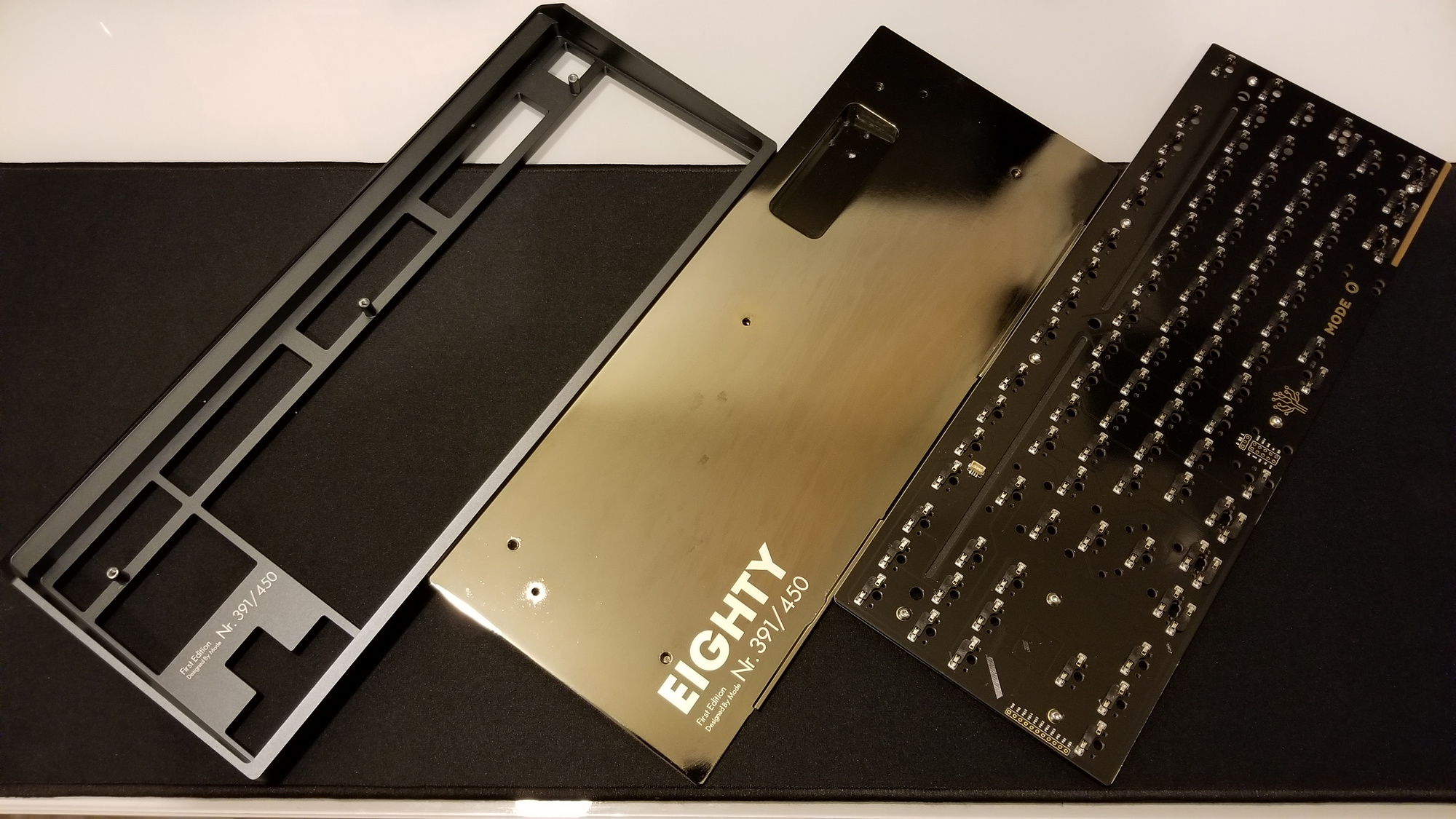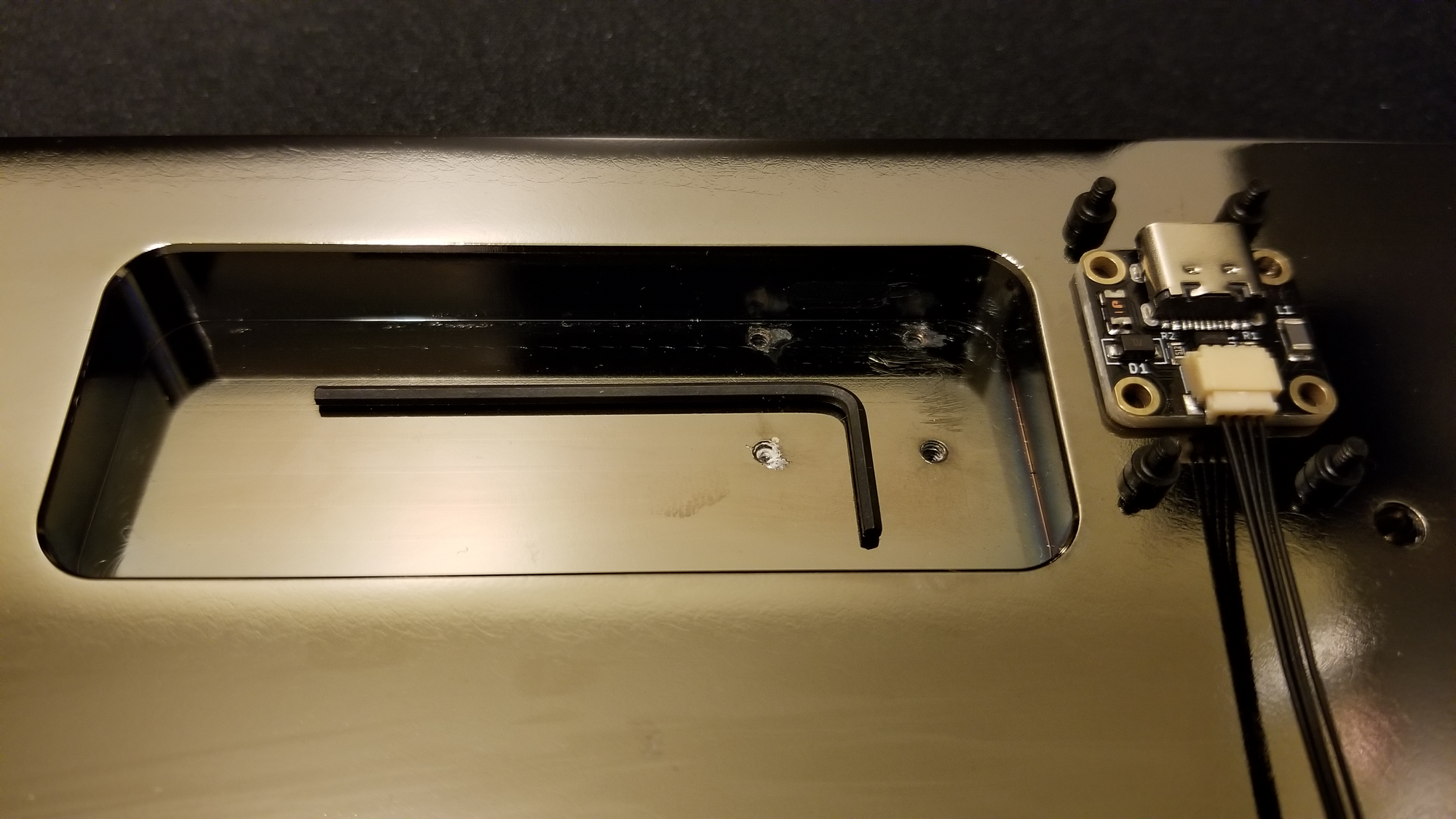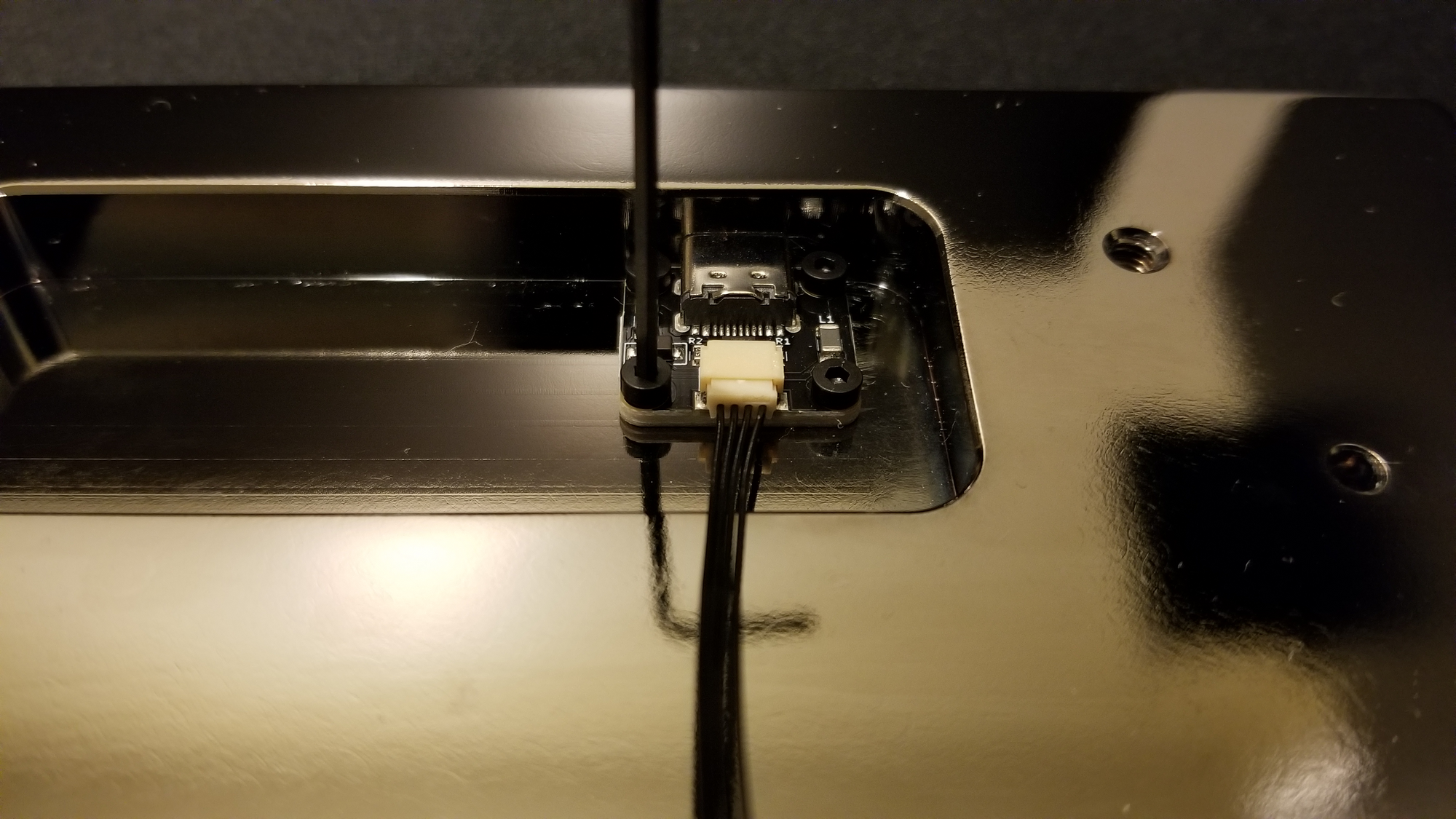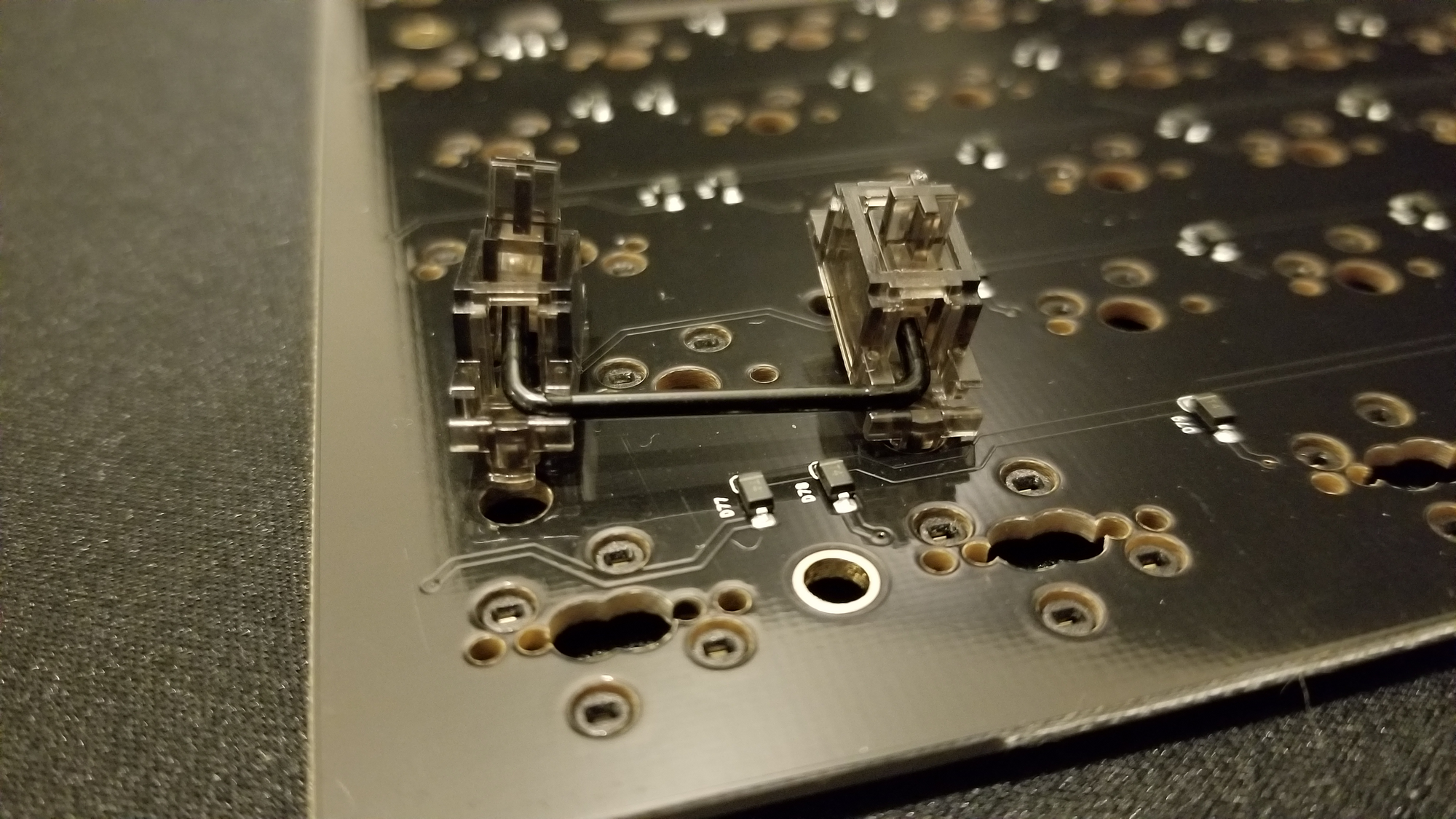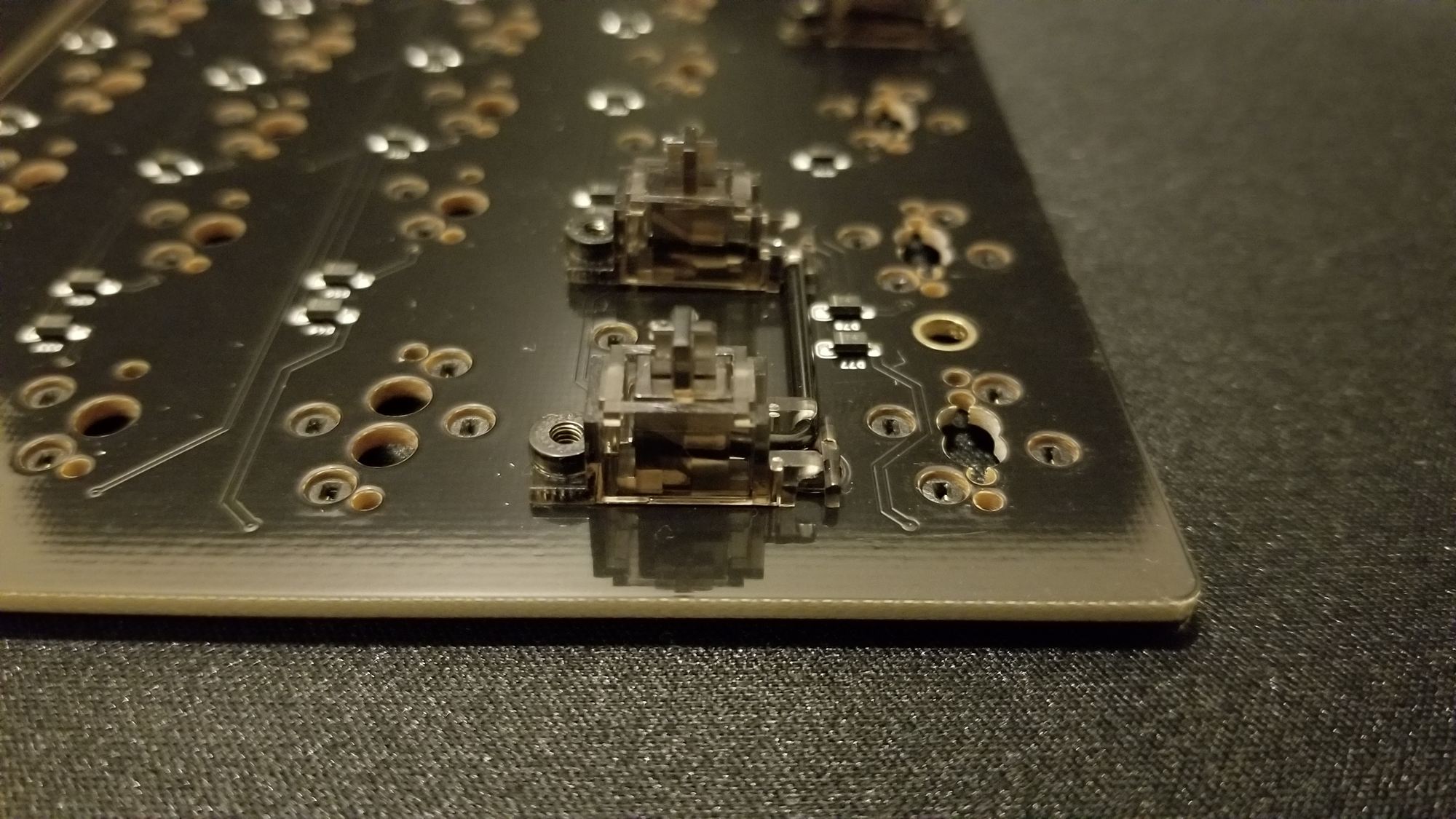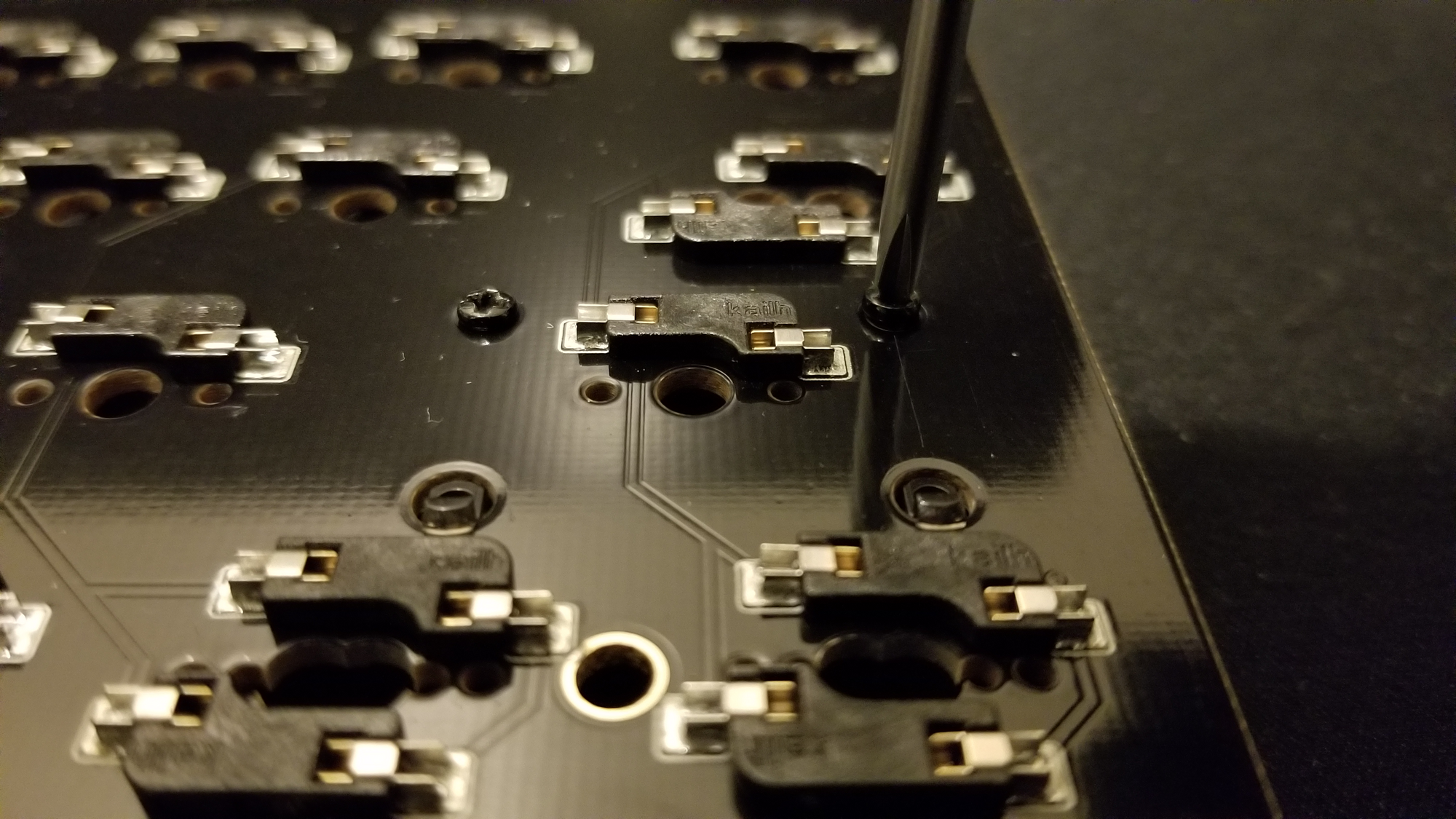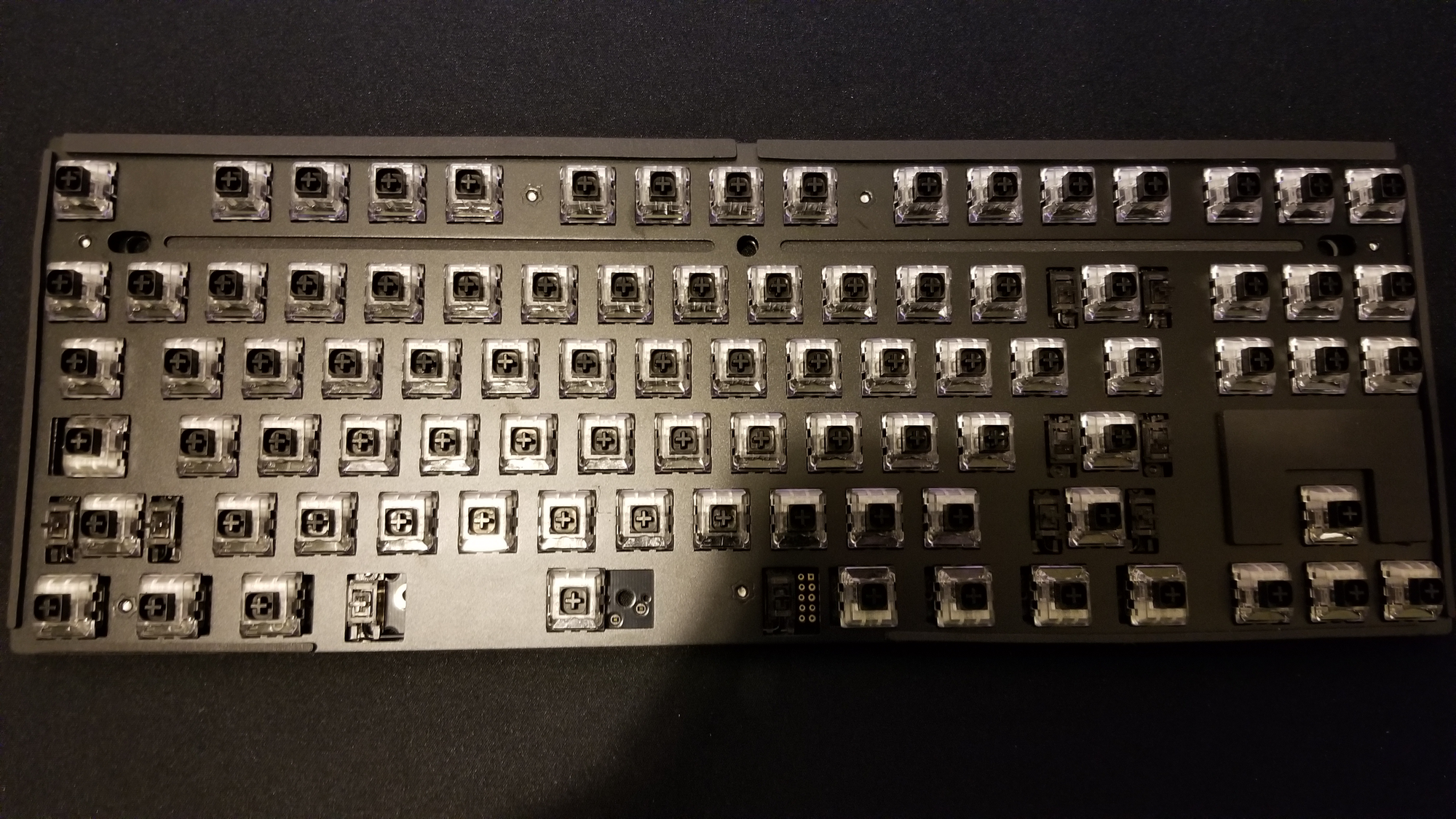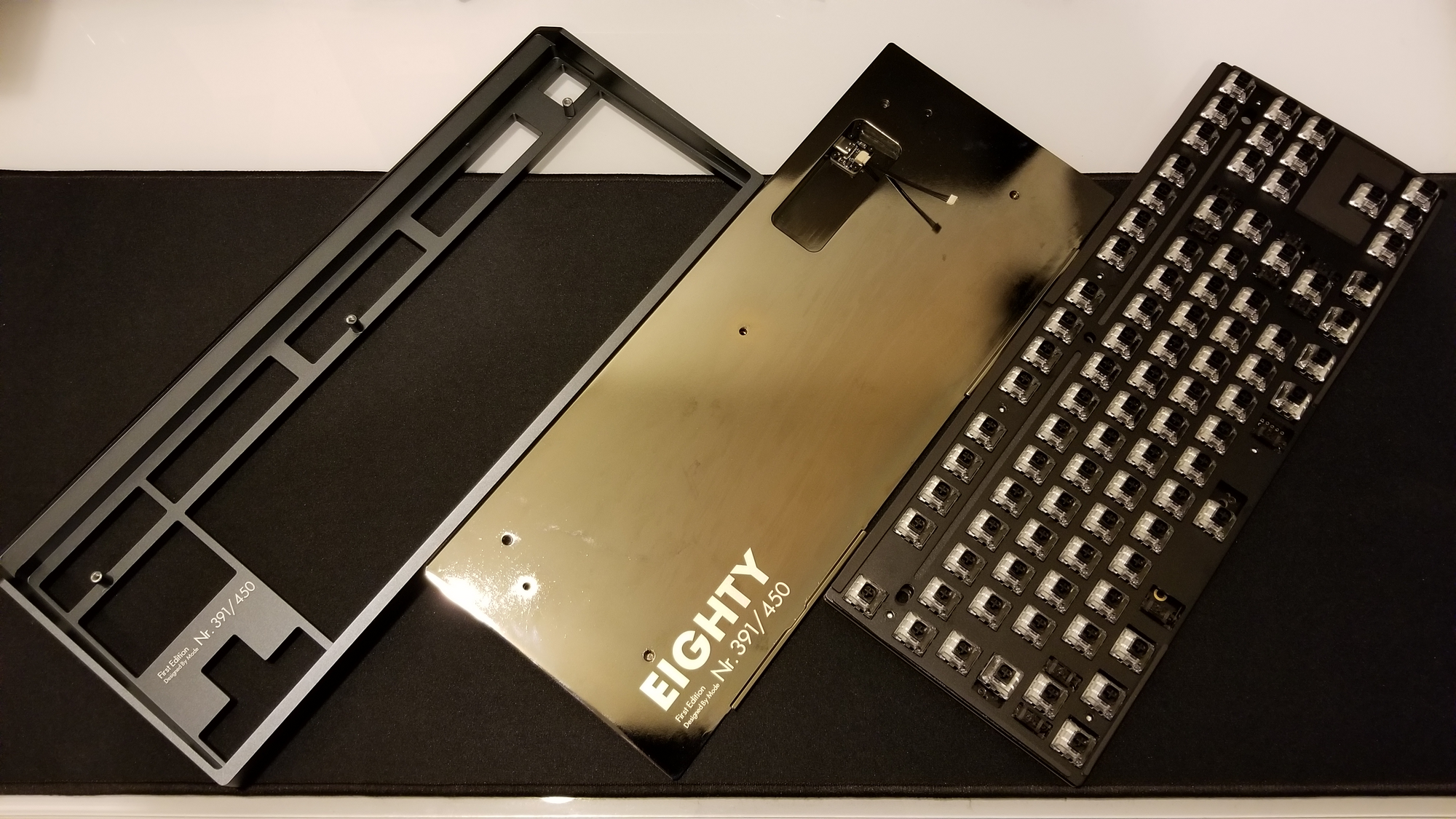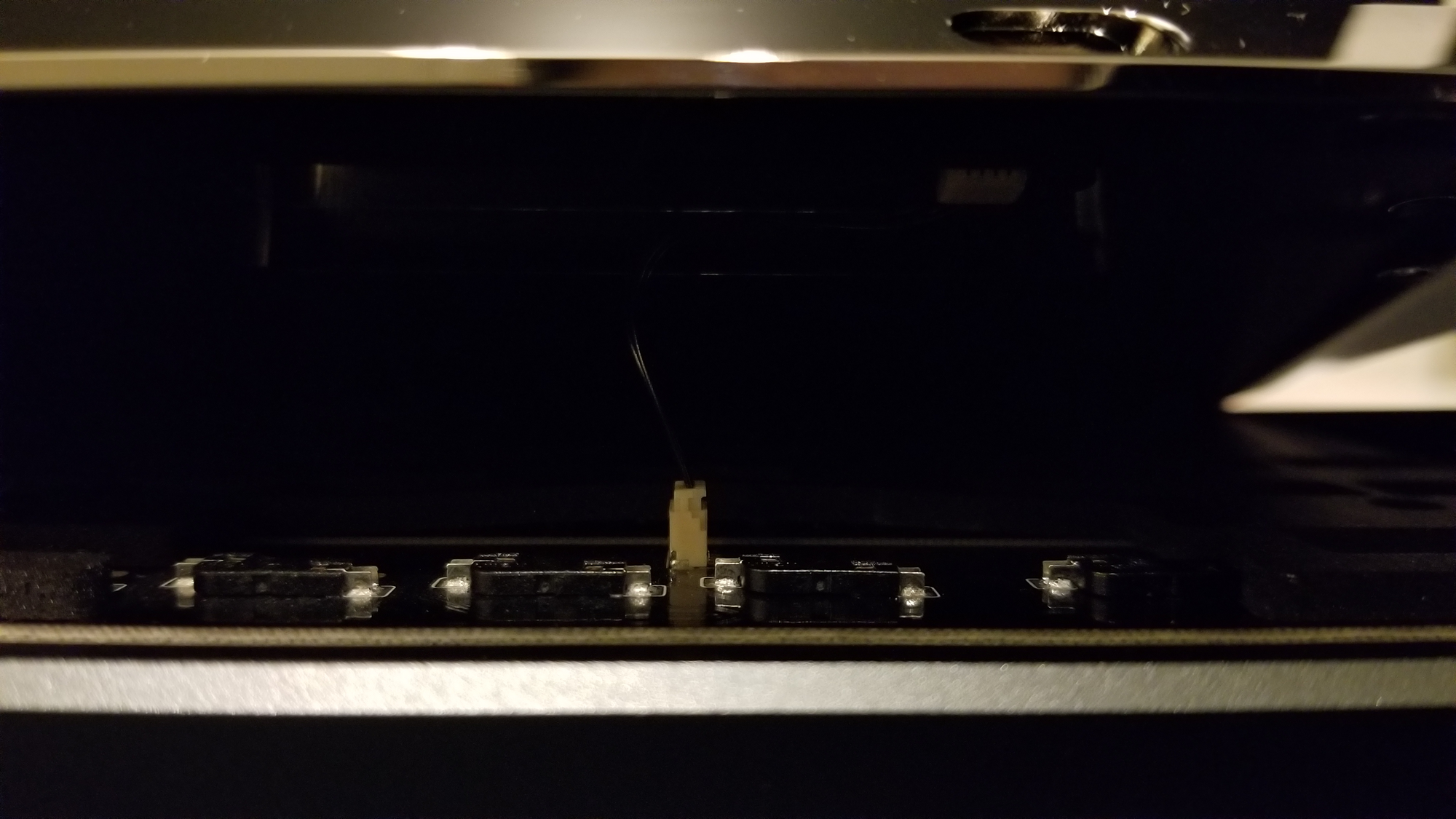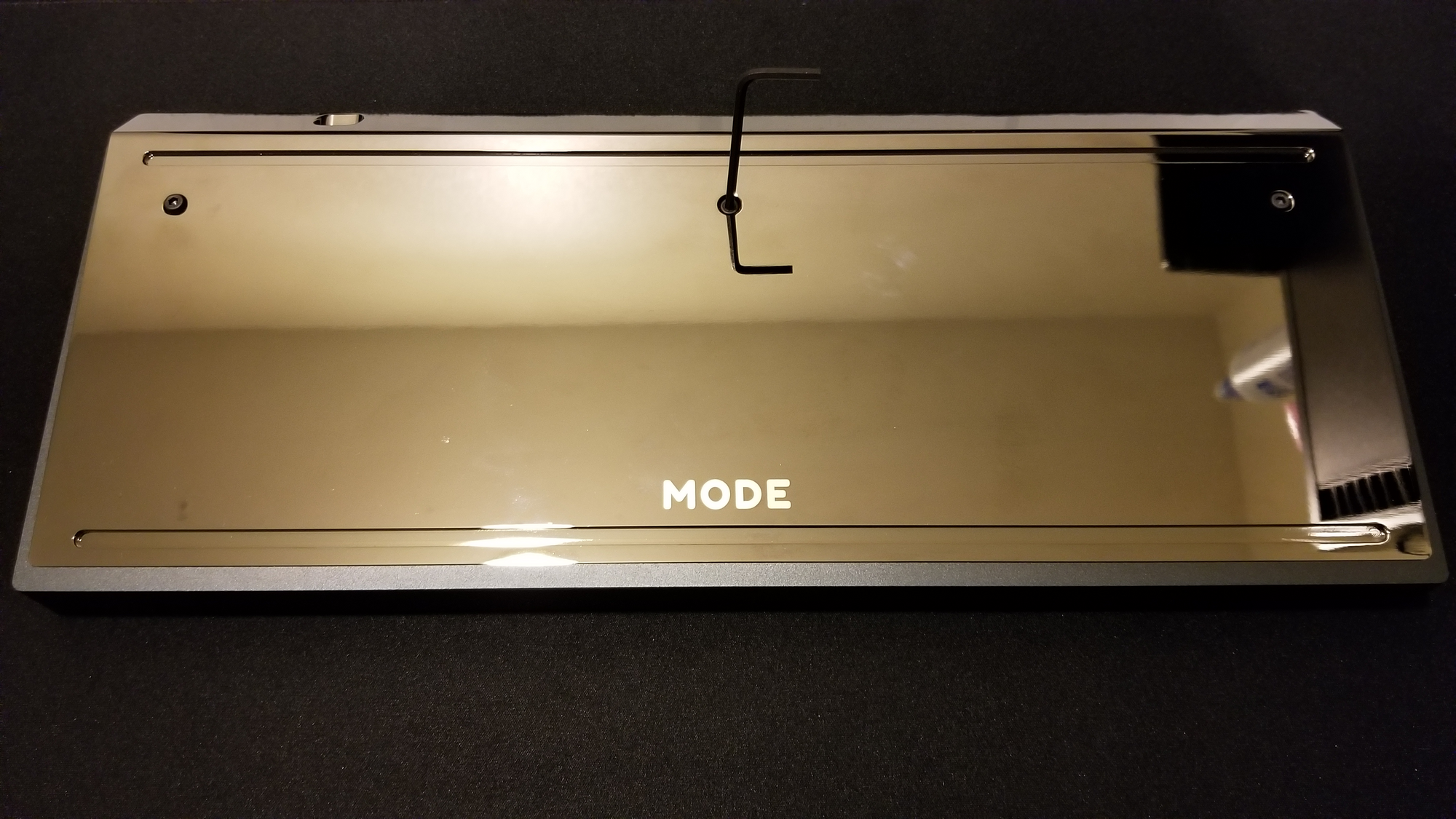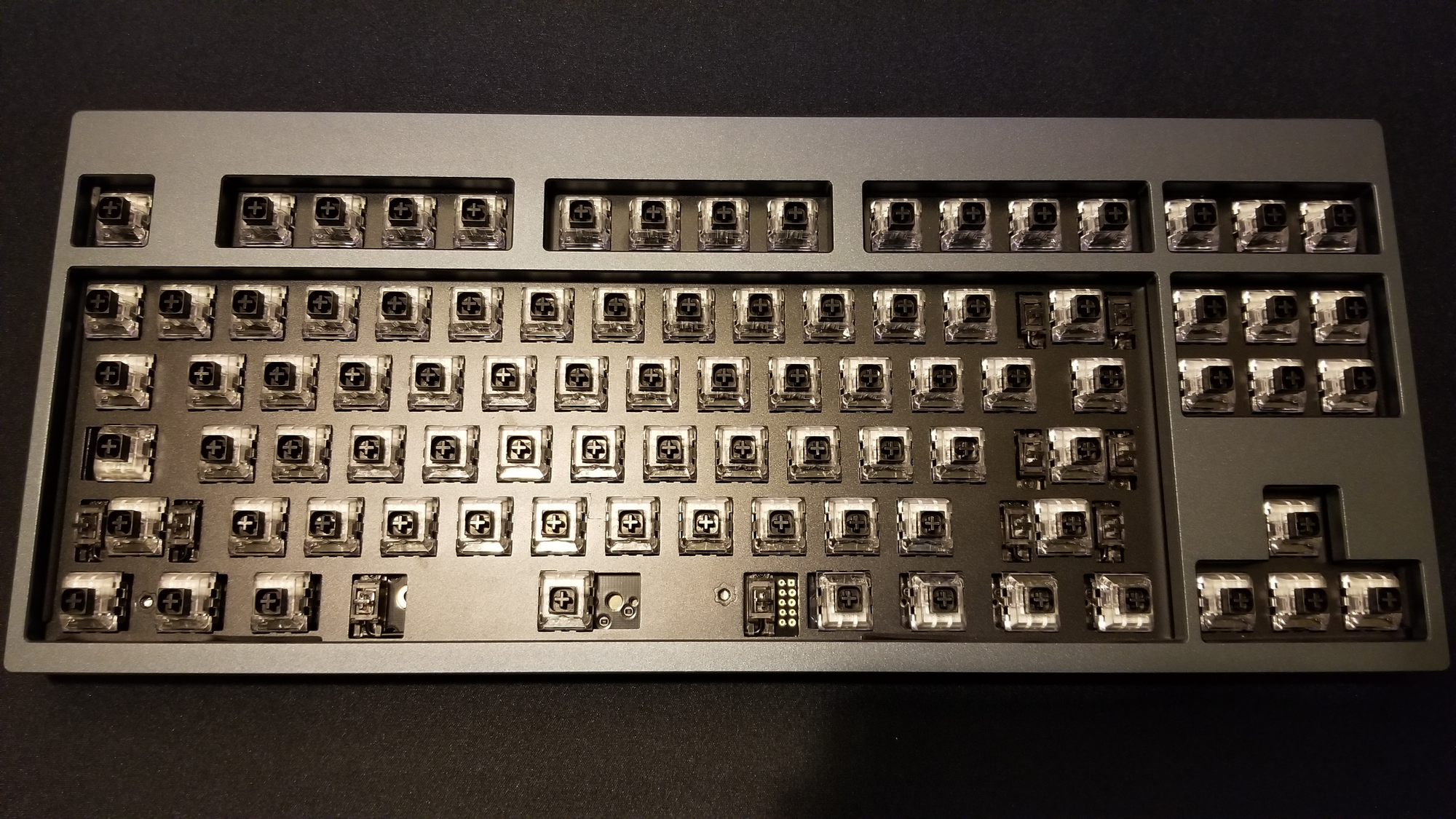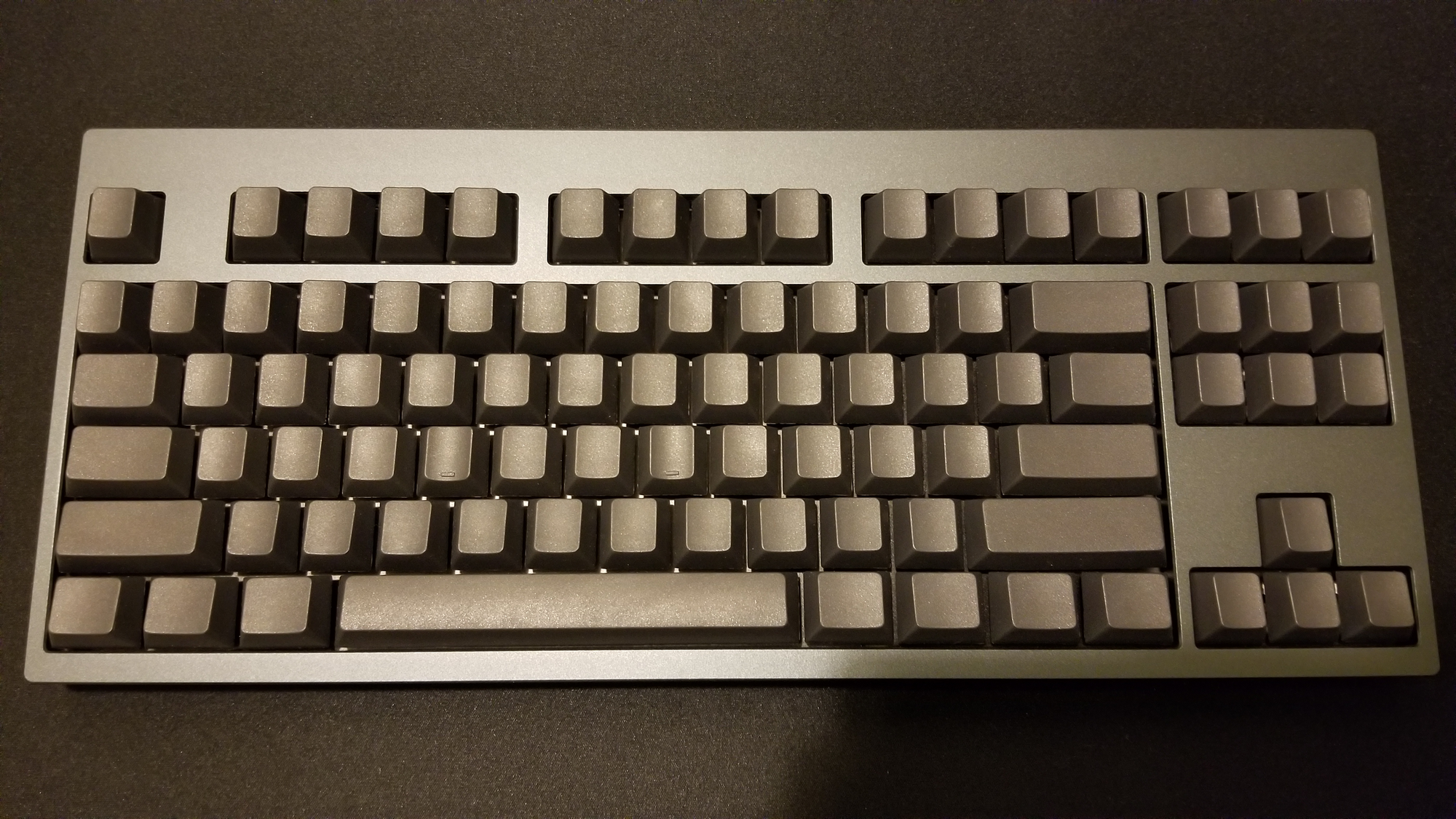 ---
All Assembled!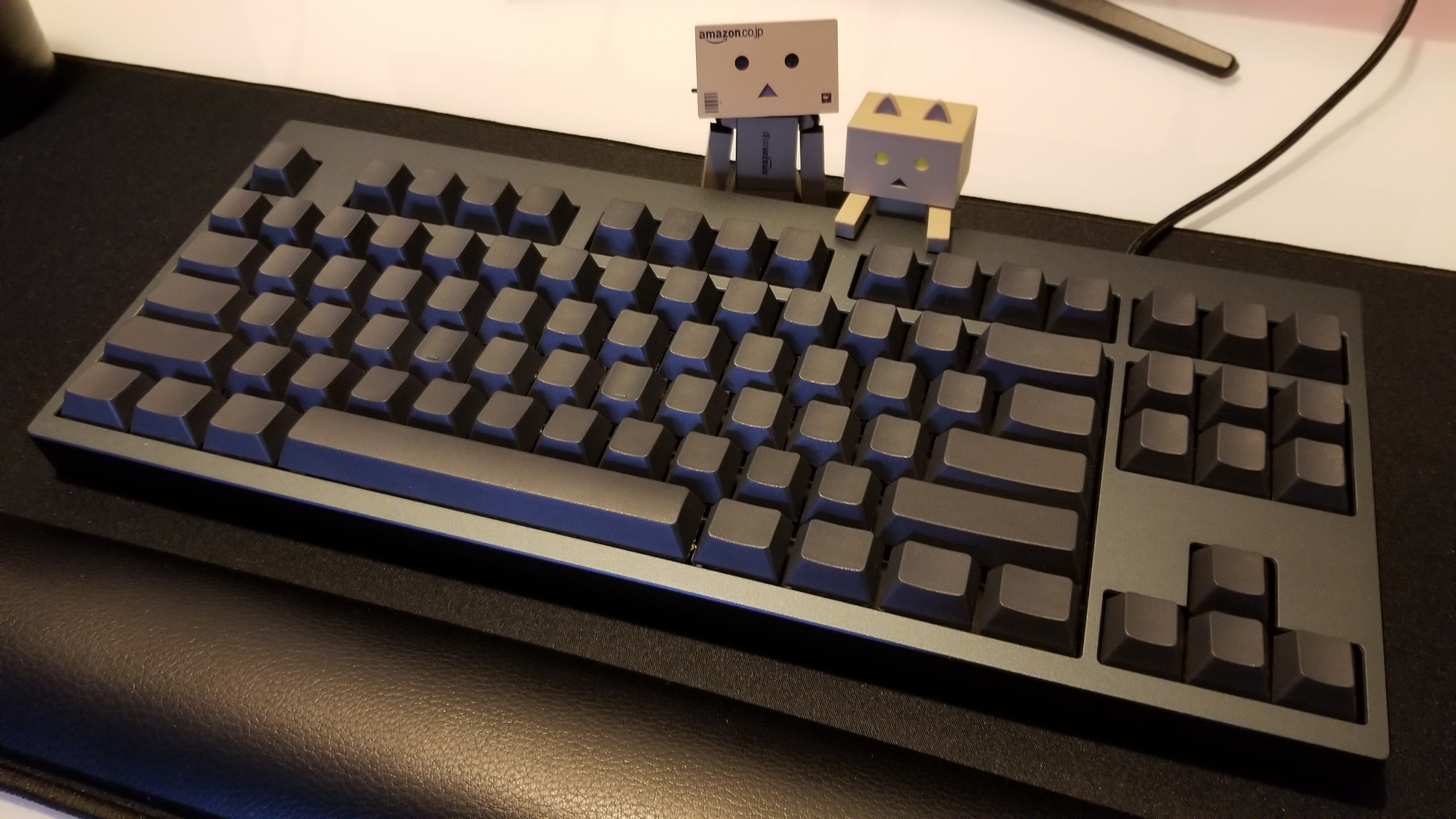 Comfort. Aesthetics. Versatility.
The Eighty #391 satisfies my cavernous desires like no other keeb. The heavy switch demands confidence and deliberate thought behind every keystroke. The clean, consistent color scheme is spartan and modest at first glance, but a closer look reveals an architecture that is equal parts beautiful and thoughtful. And should other keycaps or switches draw my interest, the hotswap PCB and plate layouts are flexible enough to accommodate that whimsical curiosity.
Above all, the Eighty #391 is a personal project first, and a typing tool or desk showpiece second. I mean, I do value my typing experience greatly, and I admit I do like to feed my materialistic greed and vanity sometimes. But this hands-on build was also a valuable learning experience, and fresh, interesting discoveries add that much more meaning to my life. It's one thing to read up on something from secondhand sources; it's another feeling entirely to do it in person.
While I do think Mode Designs' First Edition Eighty is a great keyboard (in my very biased opinion, heh), I did find a few gripes with it:
Build Finish: Overall, the keyboard kit is a purposefully designed, hefty piece of work, and the build quality is good. However, for a price of $650, "good" doesn't quite meet my expectations. I expected phenomenal, and truth be told, I am a little let down. Most noticeable are the small dings and machining marks on the bottom case. The imperfections are inconsequential to the board's performance and top-down aesthetics, but the knowledge that they exist weighs uneasily on my mind.
Braided Cable: Having a limpy length of cable wiggling around on my precious desk space disturbs the premium appearance of the keyboard. I've been eyeing some matte black coiled aviator cables for a while now, as a replacement to Mode Designs' default braided cable.
Switch Aesthetics: At no fault of Mode Designs, the BOX Black switch's clear top housing sticks out like a sore thumb against the keyboard's all-black theme. To me, every part of this keyboard matters – even the parts that I don't see on a daily basis. Some switches with smokey-black housings would alleviate this issue and coordinate wonderfully with the smokey-black Durock stabilizers that are already in place.
Most of these complaints are petty little things, but, as noted above, many of them are addressable. That is the beauty of custom keyboard builds – the freedom to build or mod a board that adapts to and evolves with its user's desires.
That customizability is what makes perfection so wonderfully attainable.
Comments?
Leave us your opinion.